Utilize the Mayo Auction Marketplace to maximize the value of your assets while saving you time and trouble.


We believe you shouldn't have to worry about getting fair market value for your property or assets. That's why the Mayo team proudly guides every Seller through a proven process so you can sell your property or assets your way, in your time.
Easy To Sell Plan...
Decide WHAT you need to sell
We sell thousands of items every month ranging from collectibles to real estate to work trucks. If you're not sure how your item will sell, we can help.
Decide WHEN you need to sell
Sell your property or assets according to the timetable that works best for your needs.
Decide HOW you want it sold
Our team will help customize the best approach for selling to get you the best results.
Experience & Results
We've helped thousands of people and businesses get fair market value for their property or assets over the past 20 years.
Honesty & Integrity
We have your best interest in mind at all times… even if that means advising an option we do not provide.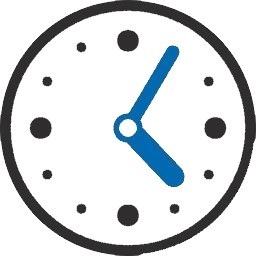 Time & Convenience
Our goal is to make the selling process as worry-free, timely, and positive as possible.
We Help You Sell...
Real Estate - Sell your residential, commercial property, or land for fair market value on the day you choose. Learn more about selling real estate at auction.

Business Assets - Whether you want to sell a single asset or liquidate your business, we help streamline the process to get the best results. Learn more about business liquidation services.

Estate Property - Selling the contents of an entire estate can be an overwhelming task. We help you maximize your results while reducing (or eliminating) your workload. Learn more about estate sales vs. estate auctions.
A House Full of Personal Property - Whether you are relocating, downsizing, or combining households, we help you get the job done in a timely manner. Learn more.
Individual Assets, Collectibles and More - Artwork, coins, comic books, cars, boats, furniture, unique items, and so much more. If you have quality assets to sell, get started today.